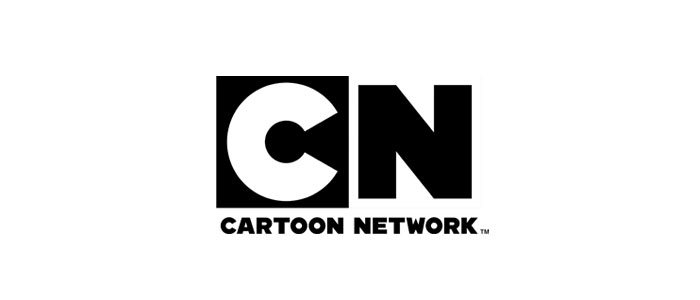 ACRCloud, a Beijing-based B2B solution provider of automatic content recognition (ACR), has provided ACR technology for Cartoon Network's MagiMobile, an immersive app that expands the vast storytelling universe of the original series Mighty Magiswords.
Mighty Magiswords follows the adventures of Prohyas and Vambre, a sibling team of "Warriors for Hire" who embark on heroic quests using outrageously funny swords called magiswords. MagiMobile is designed to mimic the main characters' devices and empowers users to build their own massive collection of magiswords, just like the heroes in the show. Mighty Magiswords and MagiMobile are currently available in the United States and Asia, with the global rollout continuing throughout 2017. Cartoon Network has also greenlit a season two order of the hit comedy series.
The ACR feature of MagiMobile uses TV audio cues to add Magiswords to a fan's collection. While watching an episode of Mighty Magiswords on television, a user can tap "Collect" to make MagiMobile start listening. Once the app recognizes which episode it's listening to, it rewards the user with a magisword from that very episode. Additionally, Cartoon Network recently announced the new mobile game, Surely You Quest, where fans can use the swords they collected in MagiMobile for gameplay.
MagiMobile is now available to download for free on the Apple App Store, Google Play and the Amazon App Store. Viewers in the United States can watch new episodes of Mighty Magiswords on Cartoon Network every Friday and anytime, anywhere on the Cartoon Network app.
About ACRCloud
ACRCloud is a comprehensive automatic content recognition provider that has been ranked #1 in audio fingerprinting technology by the prestigious Music Information Retrieval Evaluation eXchange (MIREX) in 2015 and 2016. It offers various solutions based on audio fingerprinting technology including: Second Screen Sync, Live Channel Detection, Music Recognition, Broadcast Monitoring and Offline Recognition. ACRCloud has indexed over 40 million tracks in its music fingerprinting database with third party IDs of Spotify, Apple Music, Deezer, Youtube, etc, It serves the clients including: Alibaba, Xiaomi, Musixmatch, Soundcharts and RAI etc.
About Cartoon Network
Cartoon Network is Turner's global entertainment brand and the # 1 animation network in the U.S., offering the best in original content for kids and families with such hits as, Adventure Time, The Powerpuff Girls, Steven Universe, We Bare Bears and The Amazing World of Gumball. Seen in 192 countries and over 400 million homes, Cartoon Network is known for being a leader in innovation with its approach to engaging and inspiring kids at the intersection of creativity and technology. Its pro-social initiative, Stop Bullying: Speak Up is an acknowledged and often used resource for kids and adults looking for tools that can assist in dealing with the ongoing issue of bullying.
Cartoon Network is part of Turner, a Time Warner company that creates and programs branded news, entertainment, sports, animation and young adult multi-platform content for consumers around the world. Turner brands and businesses include CNN/U.S., HLN, CNN International and CNN.com, TBS, TNT, TCM, truTV, Cartoon Network, Boomerang, Adult Swim, Turner Sports, Bleacher Report, iStreamPlanet and ELEAGUE.