Cartoon Network's MagiMobile uses TV audio cues to add Magiswords to a fan's collection. While watching an episode of Mighty Magiswords on television, a user can tap "Collect" to make MagiMobile start listening. Once the app recognizes which episode it's listening to, it rewards the user with a magisword from that very episode.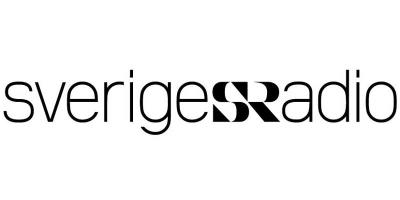 Sveriges Radio uses ACRCloud to monitor its stations in real time. ACRCloud provides ISRC, Spotify & YouTube IDs and more for each identified track. Sveriges Radio uses the data returned from ACRCloud to show "Now Playing" music metadata on its website and app. It also generates tracklists for its shows.
Customers with Similar Scenarios









Start Integrating ACRCloud With Your Project

Generate Music Cue Sheets For PROs
Generate music cue sheets automatically for PROs, meaning no more manual work.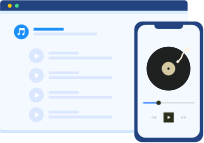 Showing Now Playing Data In Real Time
Detect songs and show 'now playing' data on your website and apps in real-time.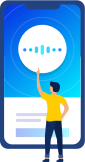 Interact with Audiences On Pre-recorded Content
Allow audiences to use your second screen apps to detect pre-recorded content on TV.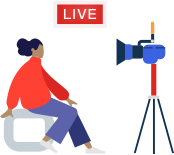 Measure Audiences On Live Channels
Collect data about which TV programs are being watched and when, allowing for a greater insight into people's viewing habits.
Broadcast Monitoring
The API-First Broadcast Monitoring Services For Your Business
Live Channel Detection
Detecting Live Channels And Time-Shifting Channels In Scale
Second Screen Synchronization
Detecting Pre-Recorded Content In Scale And Interacting With Selected Television Broadcasts
Offline Recognition
Detecting Custom Content On Devices Without Network Connection