Music Streaming Services, Phone Manufacturers​, Music & Lyrics Apps
Deezer SongCatcher will find the name of any song that's playing. The tool allows users to quickly identify and save music that's playing without leaving the app. The tool will tell users the name of a song and the artist, giving users the option to add it straight to users' favorite tracks or library, if a match is found in the Deezer catalogue.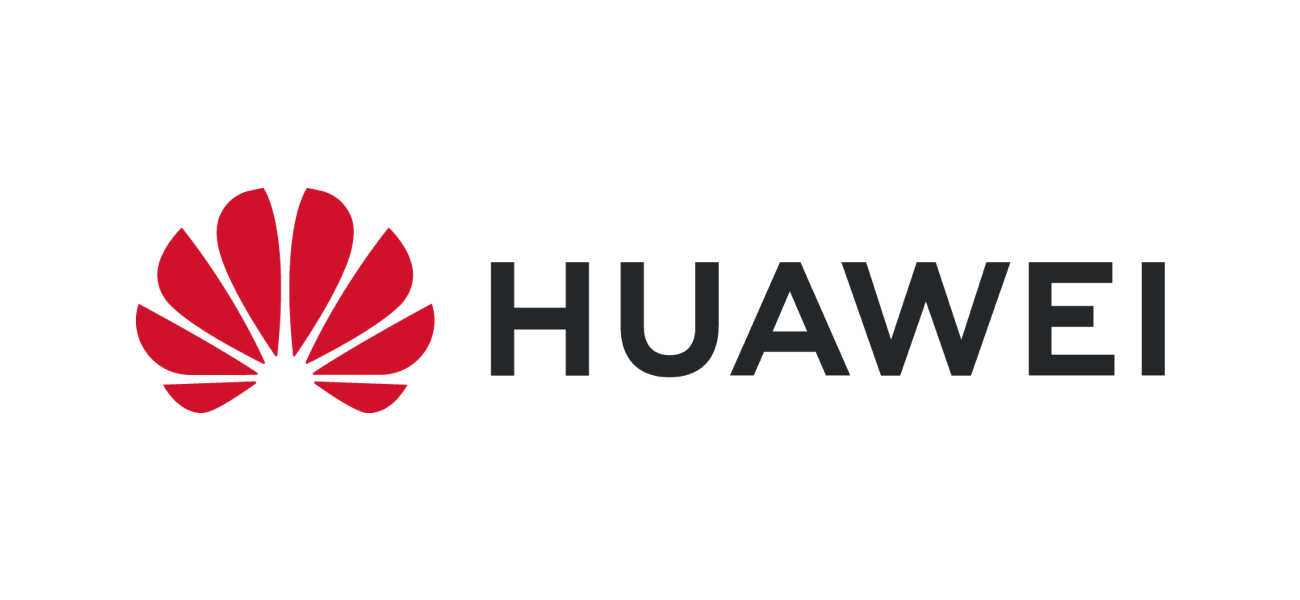 The integration of tech solutions from ACRCloud will enable HUAWEI Music users to quickly identify music tracks playing nearby or hummed melodies, or search for audio files stored on a device. Based on the search results derived from local files, HUAWEI Music will provide more information about the music tracks and personalized recommendations.
Customers with Similar Scenarios









Get Shazam-like Feature On Your App Now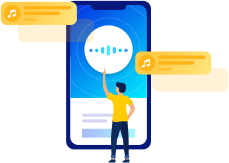 Shazam-like Music Recognition
Integrate the Shazam-like feature on your apps, enabling users to find the songs they like.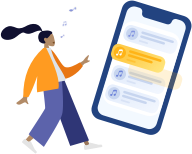 SoundHound-like Humming Recognition
Integrate humming recognition on your apps, allowing users to identify the names of songs by humming.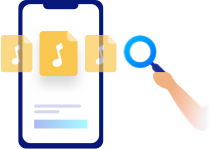 Local File Scan On Devices
Scan local media files to recognize songs, match album covers and lyrics, or replace with high quality audio files to improve the user experience.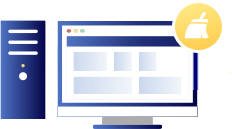 Metadata clean up on Server
Use our server-side SDK to scan your catalog on your server and clean up metadata.​
Start Integrating Music Recognition With Your Project
Music Recognition
The New Standard for Music Recognition
Humming Recognition
Find out the title of a song simply by humming the tune into your device